About JBE
Learn more about us and why we are the perfect partner for achieving your business goals.
JBE is one of the leading business enhancement services providers for various janitorial and cleaning companies. Through our extensive digital marketing and janitorial management services, we help your cleaning business to become successful.
Vision
To be the one-stop-destination for exquisite business enhancement services that ensures the consistent business growth for cleaning service providers.
Mission
To be the partner in your business growth by applying the best business enhancement and marketing strategies created on technologies and tools for improving your brand value.
Why
We

Are The

Best

As one of the premium business-enhancement experts in the world, we try to understand what cleaning companies require and help them to gain more business leads.
Boosting Revenue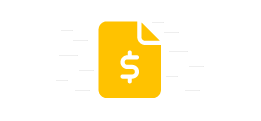 We help janitorial companies in achieving their targeted sales and gain the necessary profits through our digital marketing and appointment setting solutions.
Delivering Required Results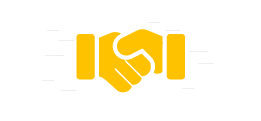 Having more than a decade of experience, we use our expert knowledge to increase the number of potential clients and overcome competition.
Extensively Transparent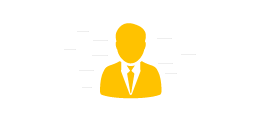 We follow a great amount of transparency in terms of our business procedures. We provide budget-friendly packages that guarantee the promised results.
Extremely Client-Friendly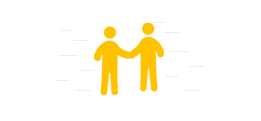 Not only do we have an experienced team, but they would always be there to assist you whenever you need. Our team would always be there to clear your queries 24/7.

Analyze

Devise

Deploy

Outcome
IMPROVING BRAND AWARENESS & SALES WITH BEST STRATEGIES & ONLINE TACTICS
Many people depend on the internet to get the best cleaning companies that provide the required janitorial and sanitization services based on their needs. For that, you need an optimized website that ensures the online visibility of your cleaning services.
With our assistance, you can resolve the challenges involved in tackling the entire search engine and branding issues. JBE develops data-driven methods and campaigns, ones that help to improve the whole searchability and online presence.
Besides increasing the online presence, we provide many cleaning companies the best digital marketing services and business enhancement procedures that help them to achieve their business goals. So, irrespective of whether it is creating a website, running google ads, or handling the social media pages, we have got your back.
Think of us as the best business-enhancement partner that can help you to increase your online presence and build the best marketing strategies to increase your customers and even the profits.
DEVELOPING A LOYAL CLIENT BASE & USING CUSTOMER-CENTRIC METHODOLOGIES
For getting more customers for your janitorial services, you have to be visible online. Most people learn about the nearby janitorial services from the online presence. We are the best digital marketing and business experts that bring in more traffic to your website and create more leads and customers through the correct marketing strategies. Our marketing team would study a lot about your business and build up the best custom campaigns for getting the business goals.
EXPERIENCED TEAM
We have an experienced team of experts who are straightforward and the best marketing talents. When you choose us as your digital marketing partner, you get to create and develop the best marketing strategies that are unique and tailored as per your business goals.
For more than a decade, we have specialized in various business strategies and online marketing methods. Most importantly, we never lose our focus and always strive to achieve our business goals.